To always better support new musicians in their desire to become the new legendary guitarists of tomorrow, the collaboration between the Rockstation brand of Music Global and the online music school JeJoueDeLaGuitare.com will continue in 2021! Like the previous year, this partnership offers a 3-hour initiation to the guitar, completely free! It will allow participants to quickly learn to play their first pieces.
An excellent partner
JeJoueDeLaGuitare.com is a partner of choice! Indeed, their courses for the general public have already convinced more than 110,000 beginner musicians, from 7 to 77 years old and beyond! With more than 60% of its customers in France, they offer a playful and dynamic approach to music, all with the Quebec accent that we love so much!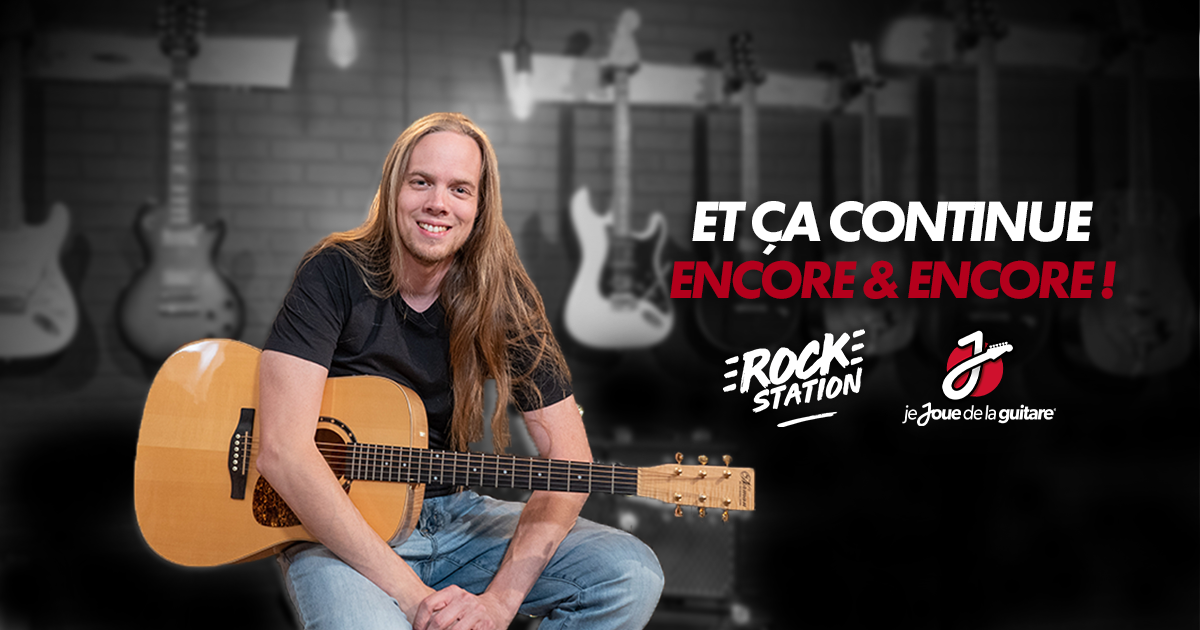 The courses are accessible on all media, mobile as well as tablet and computer. And the adventure continues on social networks, on the Facebook group bringing together more than 14,000 members, to benefit from expert advice throughout the musician's journey: ideal for progressing within an active community and motivated, and benefit from a spirit of mutual aid between students!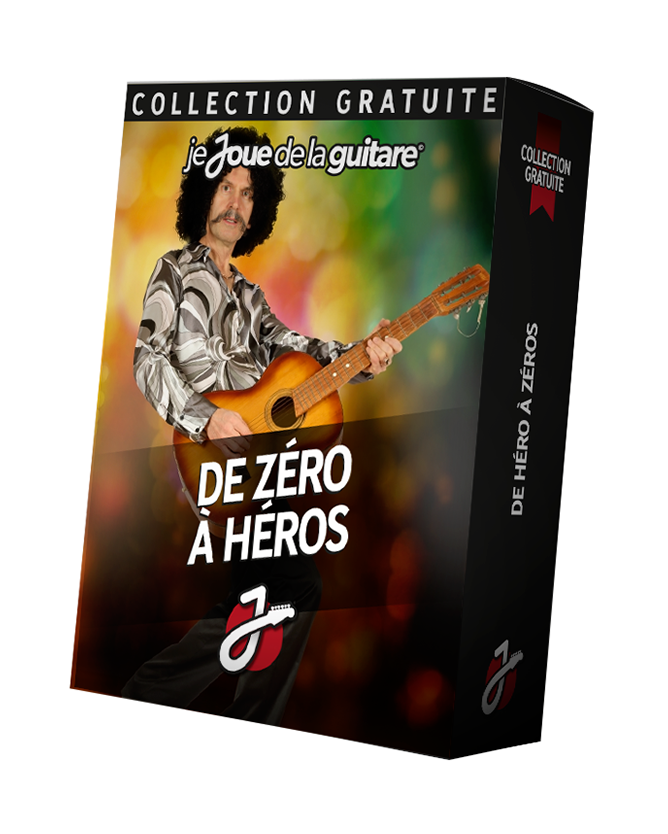 What is the program ?
Rhythm
The agreements
First songs
Tune your guitar
Use of the pick
Techniques: the Pick
Guitar maintenance:
How to change its strings?
Violin making 101
To find out more, visit jejouedelaguitare.com!