We are very proud to unveil the new Rockstation logo and visual identity today! This graphic change marks the start of a new era for us. A new adventure marked by a wave of freshness thanks to the future redesign of our website and, above all, to a completely redesigned Rockstation concept.
Since its creation in 2013, the logo of our brand has undergone some changes but not as significant as this one.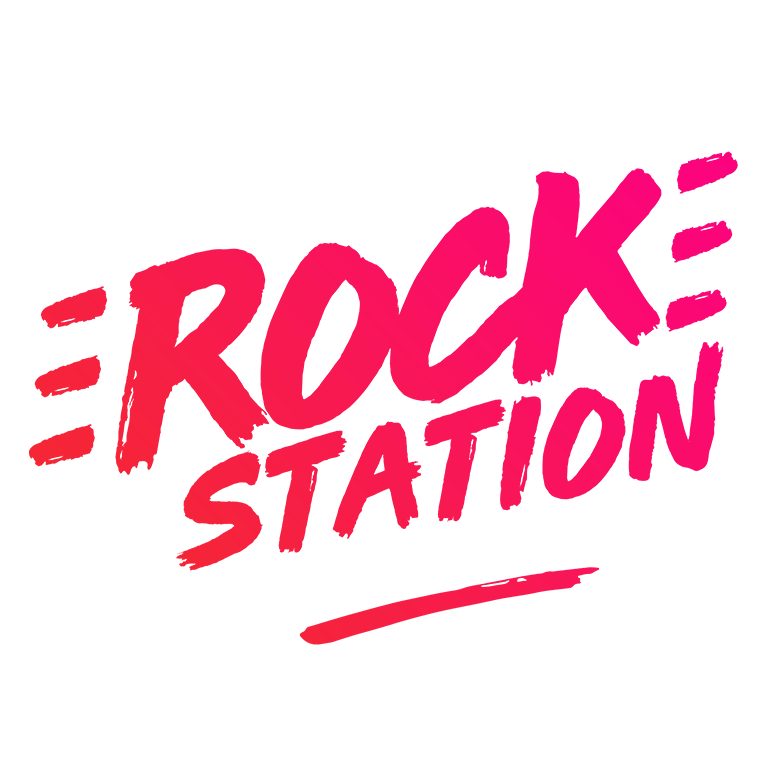 New logo: a sign of evolution!
Rockstation has evolved a lot from 0 to 90 points of sale everywhere in France, and this in only 7 years! We had to mark the occasion with a complete change of visual identity. This reflects our desire for innovation and our ambition for the years to come.
This logo (also available as an icon illustrating the letter R" of "Rockstation") is meant to be fresh and dynamic, just like our company. The 6 lines, to the right and to the left of the name, symbolize the strings of a guitar and relate to our field of activity: musical instruments. Its handwritten appearance reminds us that music, as we see it, is not a straight and strict thing but an art in perpetual motion. The logo is just the first step in many upcoming changes for Rockstation. We will reveal more in the months and years to come. For these reasons, continue to follow us on Music Global's LinkedIn and Rockstation's Facebook and Instagram pages. "