Which stores do we distribute to?
Music Global has been distributing multi-brand musical instruments to independent music stores for over 7 years. Specialist in the distribution of musical instruments, Music Global makes a point of offering quality instruments with very attractive resale margins.
Today we are present in more than 160 specialist music stores in France, and this is just the beginning. Our rapidly growing catalog, we are happy to convince more and more partners.
Today, we provide access to brands that are well known to the general public: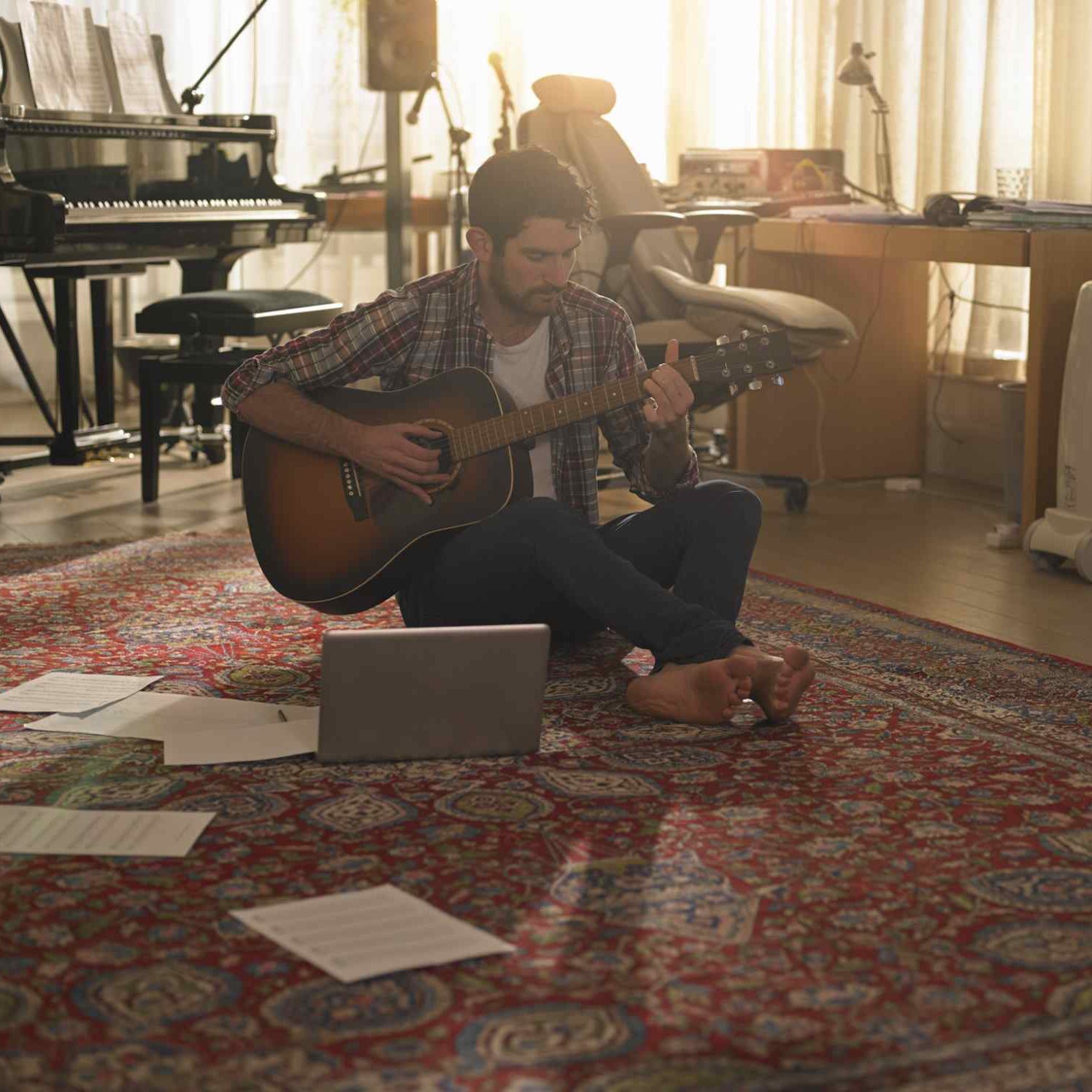 Testimonials from our specialist clients
I created the Rock Shop to meet the demand of all types of musician, both seasoned and beginners. I have always tried to offer the best quality / price ratio. At Music Global, I was able to find different instruments that totally correspond to this philosophy. My customers are delighted so me too! "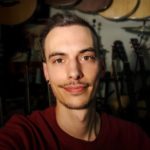 Jim from Rock Shop
Tournai
We are very happy with our collaboration with Music Global, Quentin was able to answer professionally to our expectations. We specialize in guitar straps which at Music Global are of the highest quality. "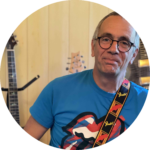 Carlos & Corinne de My Guitar Straps & Strings
Bourgneuf-en-Retz
In the next 5 years, Music Global will expand its catalog to give stores access to even more interesting brands and always at the right price. We make a point of offering stores a real margin on resale.
We want to boost sales of musical instruments in independent music stores, which is why we will also be setting up events with partner artists in stores.
Many believe that with the closing of some stores the independent store sector is in decline. We totally believe the opposite, music has never performed so well, and we are present as a distributor to ensure the best prices and the proper functioning of the market!