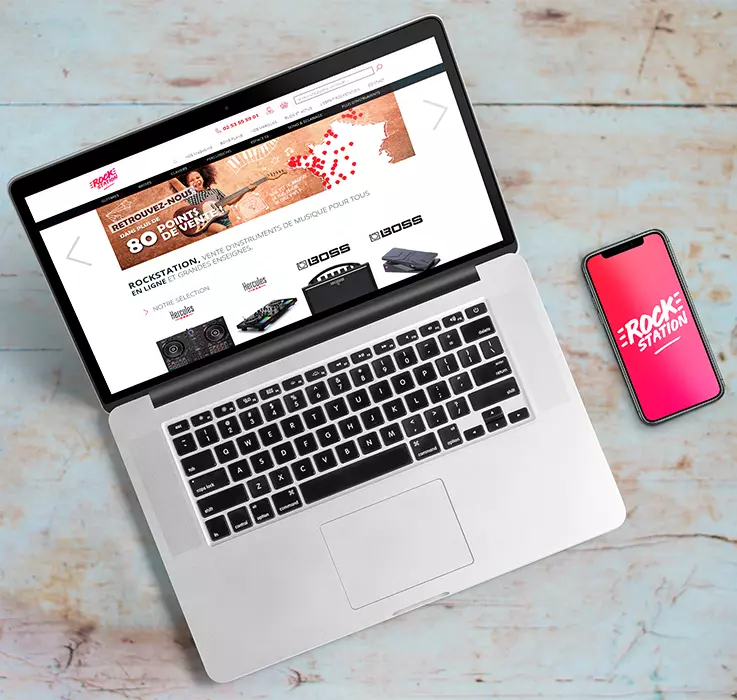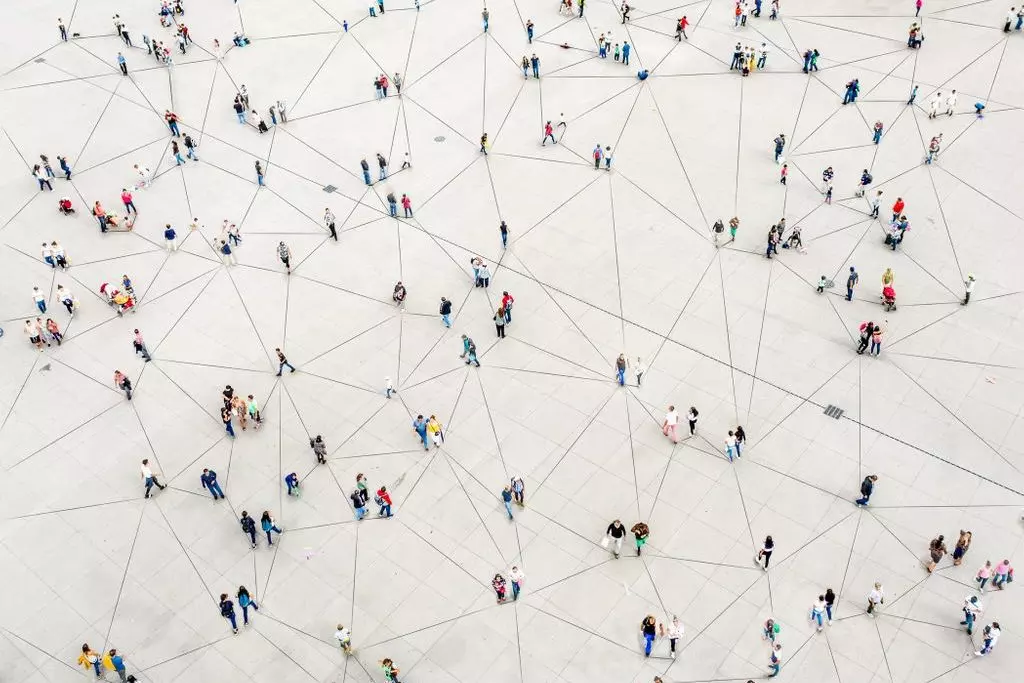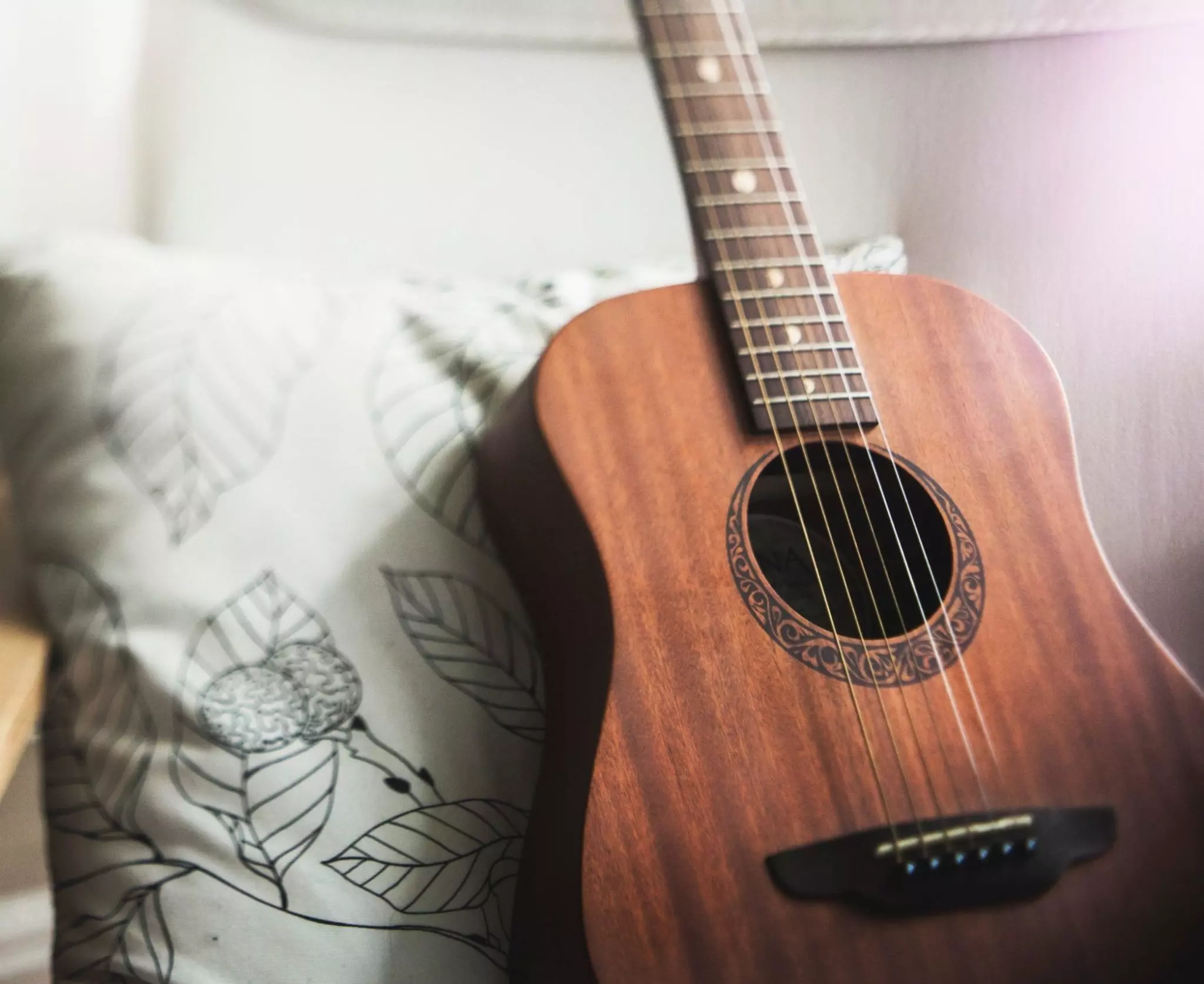 This is our e-commerce website, which is an extension of our physical concept. We offer the exact same catalog on this site as in our physical stores. Rockstation.fr gives our customers the option to order online and have their items delivered to their homes or to one of our 62 Rockstation pickup points.
From instruments to accessories to stage equipment, we offer a comprehensive catalog with the aim of enabling everyone to find the perfect piece that suits their musical needs !
In total, we have over 5000 products available, allowing our individual customers to find what they are looking for when they hesitate to visit a physical store. This optimizes our concept: making music accessible to everyone.
What marketplaces do we sell on?
Let's start with Amazon, where we have a presence in several countries such as France, Germany, Italy, Spain, Belgium, the Netherlands, Poland, and Sweden. We are also present on Cdiscount.
Currently, we offer over 6000 products across all our marketplaces, allowing us to maximize our sales potential and consequently increase our revenue. In addition to the quantity of items listed, we also offer a diverse range of products, spanning from musical instruments to stage equipment.
Selling on marketplaces enables us to offer deals that are not typically available on the Rockstation platform. This way, we fully leverage the offerings provided by our suppliers.
We take care of order processing, shipping, package tracking and after-sales service without subcontracting. This allows us to guarantee quality service to our customers.
Regarding preparation before shipment, we operate in two ways:
• Preparation in our own warehouse in partnership with Ziegler Group,
• Supplier Drop Shipping.
dedicated customer service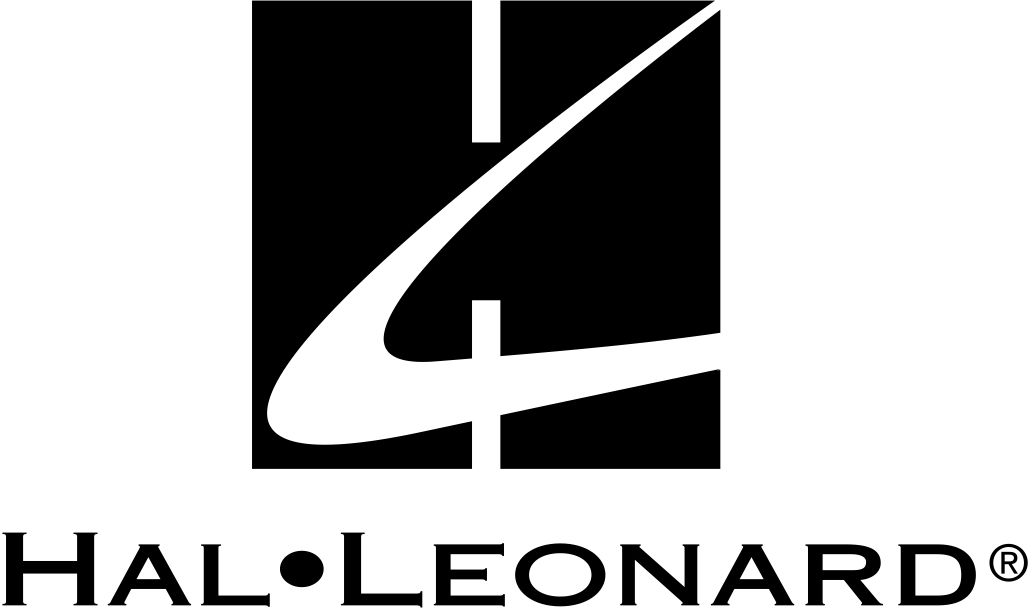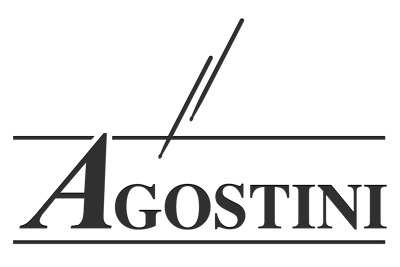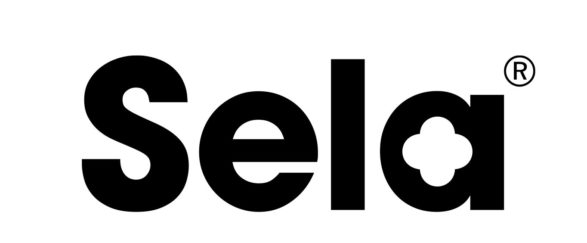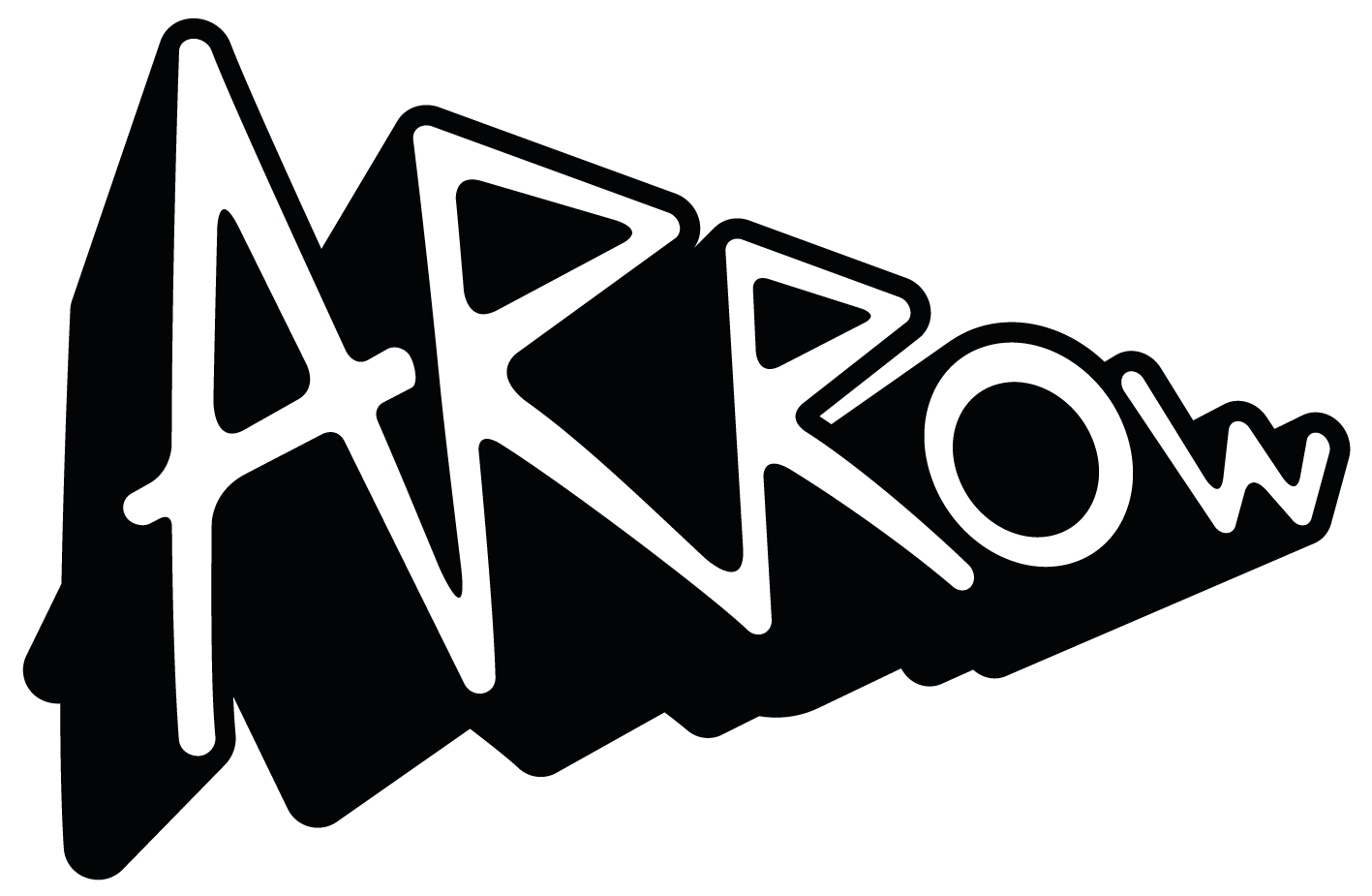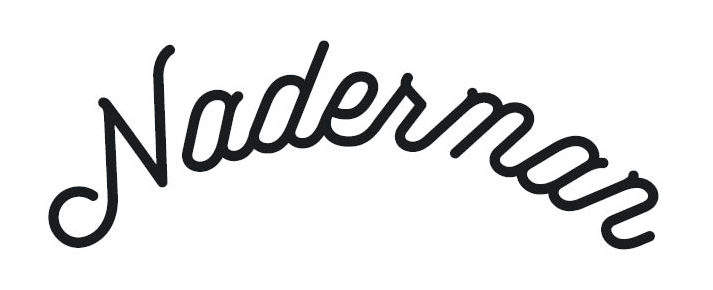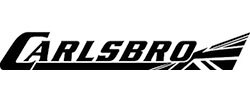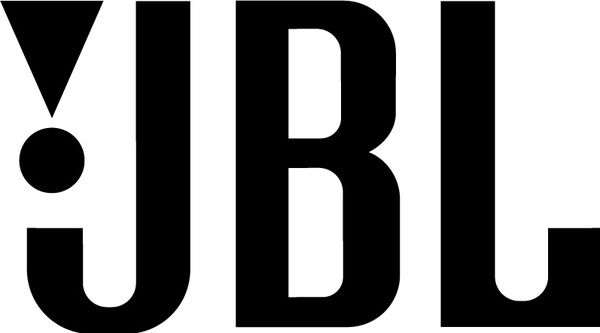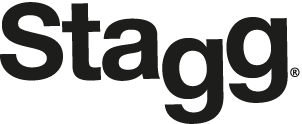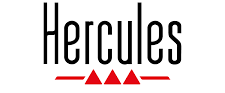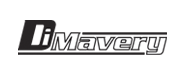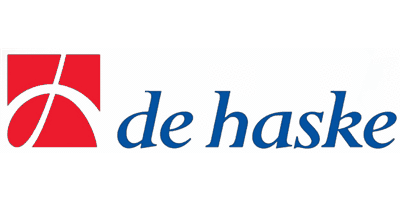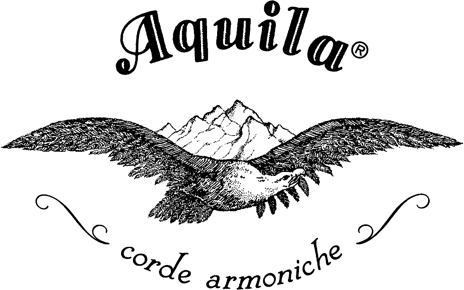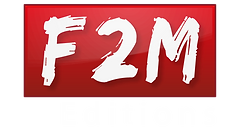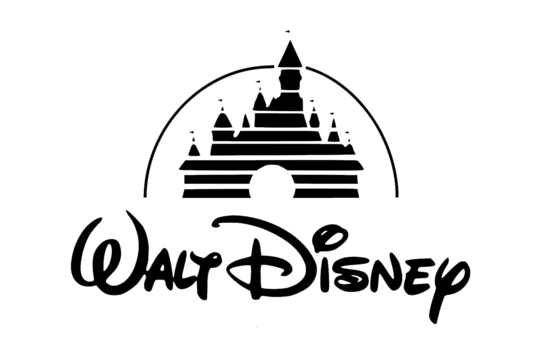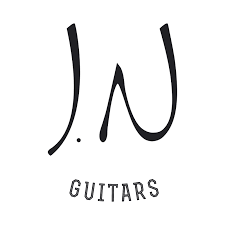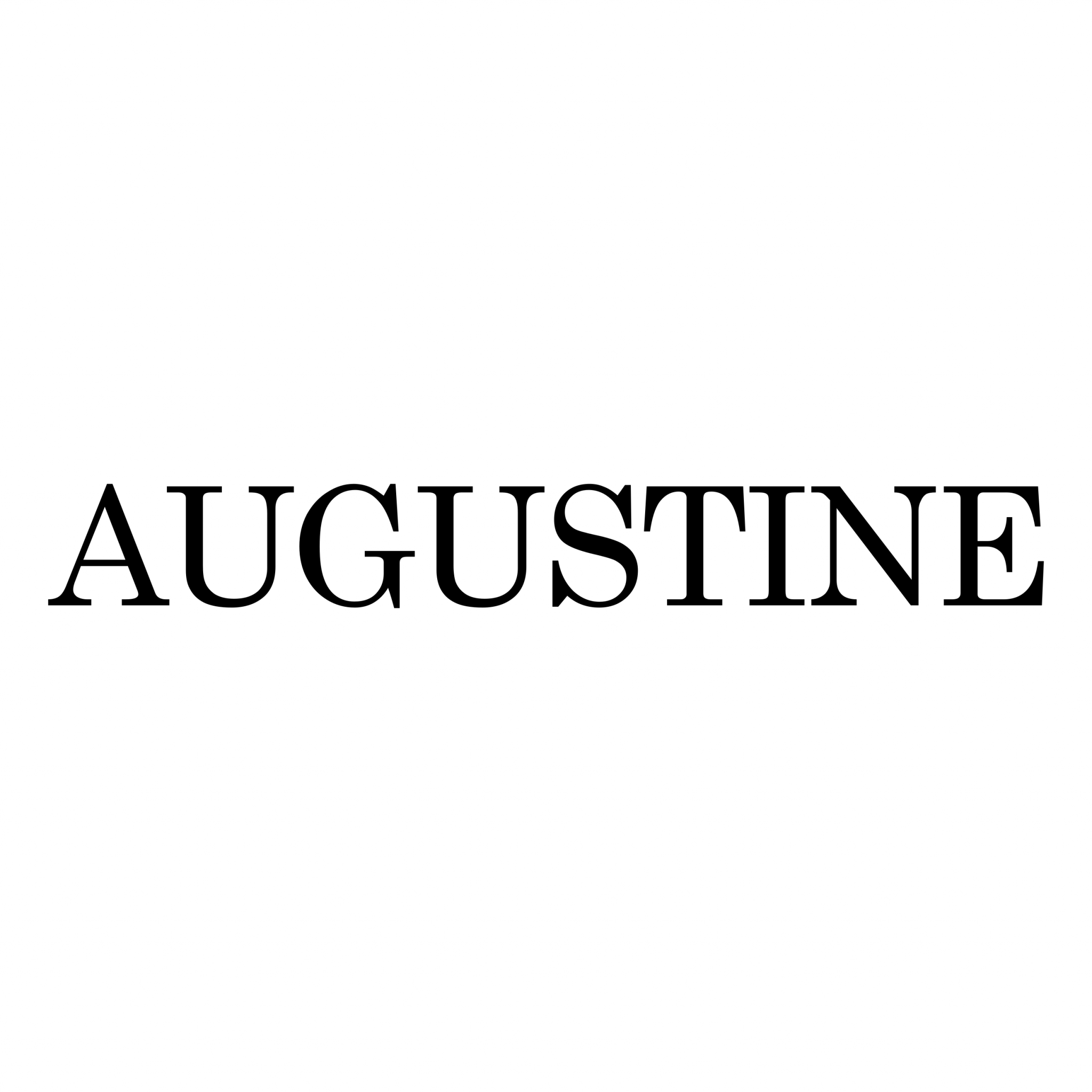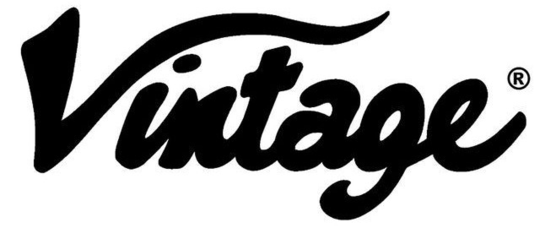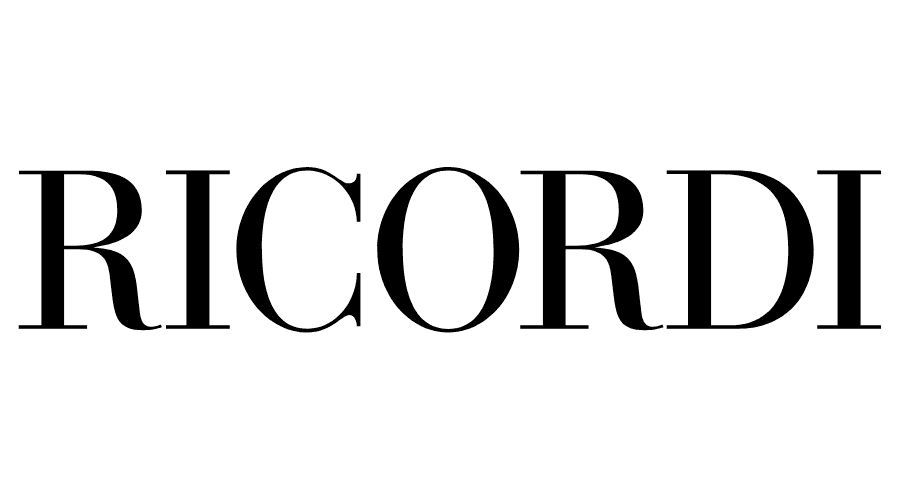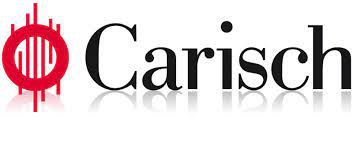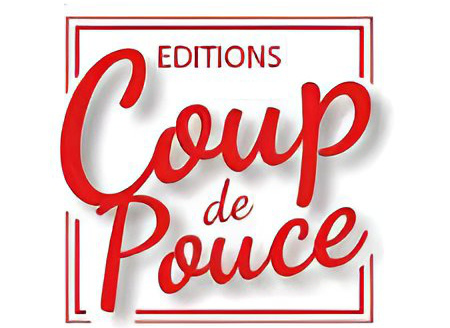 ALFRED MUSIC PUBLICATIONS

ALIENMARK – ANVIENT FUTUR

EDITIONS MUSICALES FRANÇAISES

EDITIONS MUSICALES TRANSATLANTIQUES