Thanks to you, the passion and pleasure of playing continue to develop
Rockstation is an innovative brand and the first concept of music instrument retail for large stores in Europe. Created by Music Global, its objective is to make music accessible to everyone, everywhere. For the past 10 years, this concept aims to facilitate access to music for individuals by offering instruments and accessories at the heart of major retail locations. Rockstation is currently the only approved and optimal equipment offering for major retailers.
Rockstation represents a real growth opportunity for your retail space while meeting the high demand for music.
The Rockstation music corner
For more than 10 years, Rockstation has been the only turnkey music corner intended for major brands. From furniture to the selection of instruments, through sales training, animation and communication: everything is designed to support you in the best possible way towards a web-to-store strategy.

Our communication and marketing department develops and manages various online communication tools for you to increase your notoriety and visibility: social networks, Google Ads and Google Business Profile.

PEOPLE HAVE SEEN AN AD OF YOUR ONLINE SHOPS
PEOPLE HAVE REACTED TO OUR COMMUNICATION CAMPAIGNS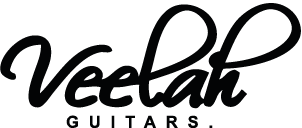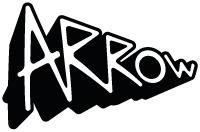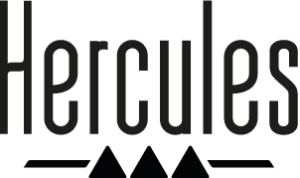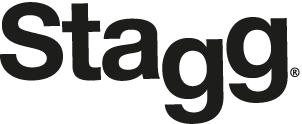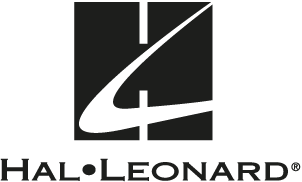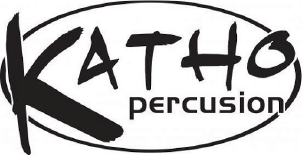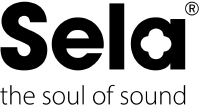 More than 2000 references !
These major retailers trust us.
What our partners say about us
"Since November 2017, we have had a new musical instruments department. This" turnkey "concept immediately appealed to customers and gave new impetus to the entire department. In addition, a new clientele (musicians) is very receptive to this project. Finally, the commercial part is very positive in terms of turnover and margin, of course on condition of keeping the department "alive". "
Espace Culturel Ibos Méridien
"The Rockstation concept is a growth driver for our store. Given the enthusiasm, we continue to expand our offering by enriching it and regularly increasing the dedicated sales area for instruments and turntables. A significant portion of these products is eligible for the Pass Culture, so we have found an opportunity to connect with the 15-18 age group."
Espace Culturel Leclerc Nantes-Paridis
Salesperson for ten years at Espace Culturel, I am proud today to share my passion for music with beginners and present the astonishing quality of the products chosen to established musicians, who are now an integral part of our customers.
Espace Culturel Leclerc Pornic