Thanks to you, the passion and pleasure of playing continue to develop
Rockstation is the only turnkey music corner intended for major retailers. Indeed, we have been working for 7 years in close collaboration with major shops such as "Espaces Culturels" E-Leclerc and FNAC. From the furniture to the selection of instruments, including the training of the sales teams: everything is provided to them.
We provide statistical monitoring up to the customer service. Even today, we are the only distributors to adopt this support approach, so that with each passing day, new musicians are born.
The Rockstation music corner
For more than 9 years, Rockstation has been the only turnkey music corner intended for major brands. From furniture to the selection of instruments, through sales training, animation and communication: everything is designed to support you in the best possible way towards a web-to-store strategy.

MORE THAN 80 POINTS OF SALE
distributed throughout France
9 YEARS OF SHOP-IN-SHOP EXPERTISE
Leader in France of the musical corner, Music Global helps you to think local

13,659 INSTRUMENTS SOLD IN 2021
An increase of 31.7% compared to 2020

has already attended major retailers

Our communication and marketing department develops and manages various online communication tools for you to increase your notoriety and visibility: social networks, Google Ads and Google Business Profile.

PEOPLE HAVE SEEN AN AD OF YOUR ONLINE SHOPS
PEOPLE HAVE REACTED TO OUR COMMUNICATION CAMPAIGNS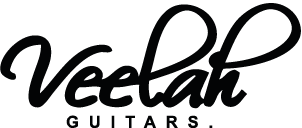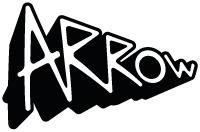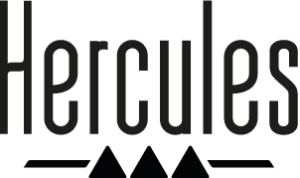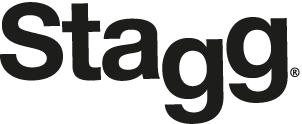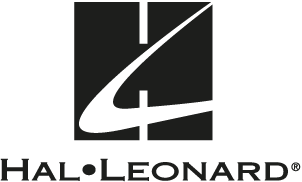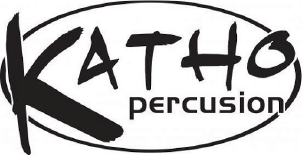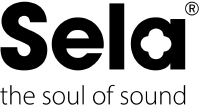 These major retailers trust us.
What our partners say about us
"Since November 2017, we have had a new musical instruments department. This" turnkey "concept immediately appealed to customers and gave new impetus to the entire department. In addition, a new clientele (musicians) is very receptive to this project. Finally, the commercial part is very positive in terms of turnover and margin, of course on condition of keeping the department "alive". "
Espace Culturel Ibos Méridien
"An offer and relevant ranges at attractive prices, combined with very good customer service: I recommend Rockstation!"
Espace Culturel Leclerc St-Médard-en-Jailles
Salesperson for ten years at Espace Culturel, I am proud today to share my passion for music with beginners and present the astonishing quality of the products chosen to established musicians, who are now an integral part of our customers.
Espace Culturel Leclerc Pornic
Working with Music Global for a few years now, I was pleasantly surprised by the availability of their team and the quality of service. They followed us every step of the way in setting up the department and more recently in creating a new concept: the "Bréau Académie" music school. Passionate, they trained non-musicians salespeople with simplicity and efficiency. This partnership made, as I wished, prosper the activity area and consequently the turnover.
Espace Culturel E.Leclerc Bréau
We have had the pleasure of following this project for several months and really… What a pleasure! Thibaut and Geoffroy are two young people in their thirties with a thousand ideas and complementary profiles. The first is the founder, an expert in his market and passionate about the subject, the second is a model of versatility for project management with great skills in IT, accounting, management and business.
Atlantique Business
Angels Booster