Since this year, the French Government has extended its implementation of the PASS CULTURE throughout the country. In order to facilitate access to culture for 18-year-olds, it offers a voucher of €300 to spend on cultural activities such as museums, concerts, books but also MUSICAL INSTRUMENTS.
+ 212% growth in 1 month!
Guitars, keyboards, percussions, or even certain accessories are thus available for purchase thanks to the Pass Culture. The enthusiasm around it testifies to the attraction of young people for musical practice. Indeed, since the launch of this operation and the participation of certain Rockstations, we have noted a growth of more than 212% of turnover in one month* for the participating corners.
* On 12 Rockstations compared to 2020.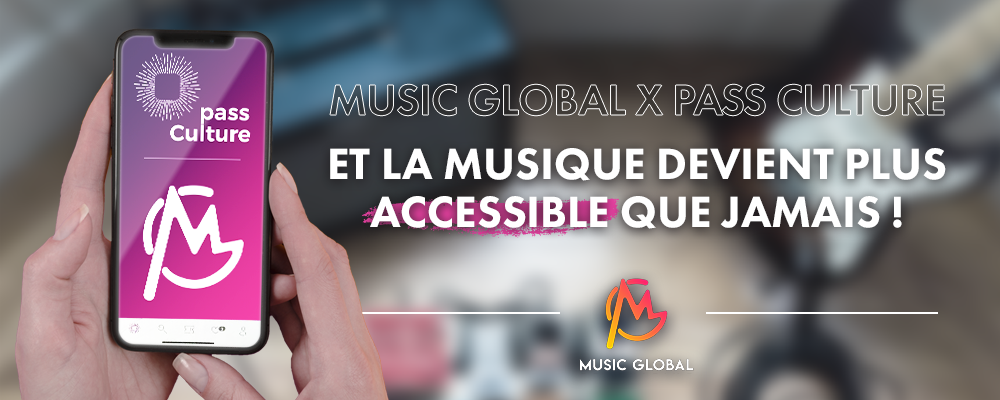 "Sales have increased dramatically"
Let Franck, head of the Rockstation at the Espace Culturel d'Ibos – Le Méridien, give us his feedback on the operation:
"Since the introduction of the Culture Pass, sales have increased dramatically. La Cible, 18-year-old young adults, after hard months, needed to thrive. To do this, nothing better than a musical instrument. Top selling from our store: the Casio CT-S200 arranger keyboard. In addition, the annual renewal of the Pass Culture will allow this momentum to continue."
What instruments can I buy with the Culture Pass at Rockstation?
It is then possible to buy many instruments and musical accessories thanks to the Culture Pass, but which ones? To keep things simple, here is a list of items eligible for purchase with the Pass:
Keyboards: digital pianos, and arranging pianos
Wind instruments: recorders, trumpets, harmonicas
Guitars: classical, folk, electro-acoustic, electric, bass, ukuleles
Percussions: electronic, acoustic drums and all hand percussions
Bowed strings: acoustic and electric violins and violas
Pickups and Amplifiers: Keyboard, Guitar and Bass Amplifiers
Accessories: strings, bags and cases
Together, and with the help of the Culture Pass, provide the opportunity for young people to have access to instruments and let us increasingly democratize the practice of music.
Do you have little time to list products on Pass Culture? Don't panic, we have prepared all the texts and images you will need! Download all the necessary items here!